CORTBase Case & Risk Management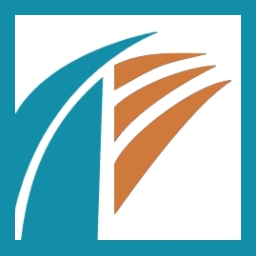 CORTBase Case management is the perfect system for small and medium sized legal practices - and it doesn't cost the earth. With it you can save time and have full control over your practice. Its rich set of features and simple user-interface make it one of the top Case Management Systems on the market today.
Call today for a demo: +353 1 683 1927

CORTBase Features.
CORTBase has all of the essential features needed to manage the business of a busy solicitors practice.
Client & Case Management.
Risk Management.
Time Recording/Costing.
Flexibility - allowing you to refine it to suit your own processes and procedures.
Remote Access from home or abroad via remote control.
Optional automated On-line Backup service.
Fully Integrated Legal Accounts if you opt for the CORTBase Accounts System also.
---
If you like to read a lot, then click below for lots more detail.
Details & Features List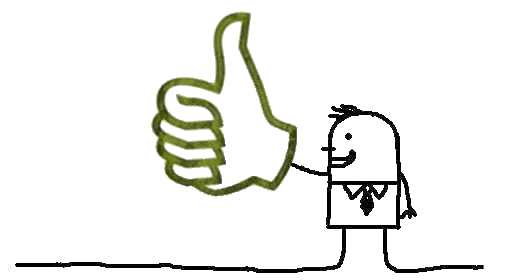 Quick and easy to implement
As soon as you decide, you can be up and running in a few days with practically no disruption in your office. If you have an existing system, we convert all client and case history from many of the competing products. If not, you can very quickly and easily drag and drop documents onto your cases in CORTBase.
So, you can be working productively from day one!.
How much does it cost?
Annual Software Licence & Support
ONLY €450 per user
That's a little more than €1 per day!
* Price shown excludes VAT.
There is an additional once-off charge at the outset for installation and training starting at €700 for a small practice. Further charges will apply if there is a requirement to convert data from other systems.



TECH-ONLY OPTION: CLIENT SETUP
TECH-ONLY OPTION: CORTBase Upgrade

Comodo SSL