CORTBase Legal Accounts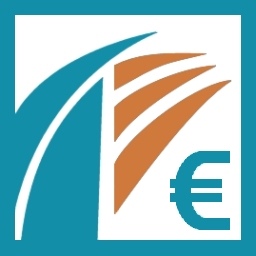 Following reports from many solicitors offices and accountants about the poor quality of existing legal accounts packages, we decided to do something about it. We pulled together a team of software designers, developers, solicitors, book-keepers and chartered accountants with a wealth of experience in all of the main solicitors legal accounts packages and developed the ultimate alternative - CORTBase Legal Accounts.

With an innovative user-interface, CORTBase Legal Accounts is now the fastest, simplest and easiest to use legal accounts system on the market. And despite that, it is one of the least expensive.
Call today for a demo: +353 1 683 1927

Legal Accounts Features.
CORTBase Legal Accounts is fully compliant with all Law Society rules and regulations.
Client & Office Accounts.
Bank Reconciliations.
VAT Returns (invoice or cash basis).
Extensive Management Reports.
Remote Access from home or abroad via remote control.
Optional automated On-line Backup service.
Can operate as a stand-alone system or fully integrated with the CORTBase Case Management System.
---
If you like to read a lot, then click below for lots more detail.
Details & Features List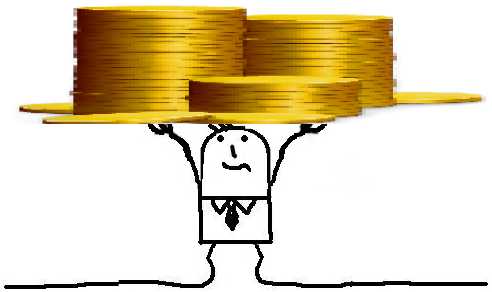 Quick and easy to implement
Call us today and you can be up and running within a few days. If you have an existing accounts system, we convert all transaction history from many of the competing products. If thats not possible we can help you to set up the system very quickly with opening balances to enable you to start working with it straight away.
How much does it cost?
Annual Software Licence & Support
Only 750

* Price shown excludes VAT.
The Annual Licence fee covers all support and regular upgrades. If access to the accounts is required by more than 3 users, then a small additional charge may apply.
There is a small once-off charge at the outset for installation and training. Further charges may apply if there is a requirement to convert data from other systems.
Price displayed is for clients who have CORTBase Case Management. The cost is 850 otherwise.

Comodo SSL